Alliance partners provide K-12 Budget Crisis Toolkit for IASA members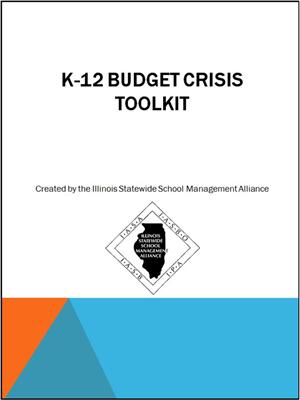 Statewide School Management Alliance partners recently developed a toolkit to help you navigate the current school budget crisis. The toolkit contains a suggested timeline for certain actions to make sure you keep stakeholders and your community informed about what is going on as well as the potential consequences for your school district. Examples of how to manage expectations and communicate decisions as well as sample letters from fellow superintendents and other information are also included. Click here to view the toollkit.
---

Renew your FY 2017 IASA Membership Dues today by clicking here.
---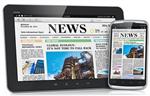 IASA News Briefs
Wednesday, June 08, 2016
What Springfield must do to reach education deal
Daily Herald: Schools should not be hostage in budget battle
When nearly half of pupils are homeless, school aims to be teacher, therapist, even Santa
Marion math program revamping curriculum with technology
Many schools skipping some PE classes despite the law
---
Educators selected for James V. and Dorothy B. Moon Scholarships

See page 24 of LM. http://tinyurl.com/h35qhh8
---
2017 Superintendent of the Year Nominations are Open
The deadline for nominations to be completed online at http://soy.aasa.org/ is August 1, 2016. Additional information on the Illinois process is available by clicking here.
---
Video highlights SAT implementation in state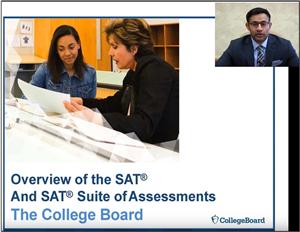 The IASA Board of Directors heard a very informative presentation at its last meeting regarding the implementation of the SAT in Illinois. The presentation was given by Hoor Bhanpuri, Executive Director of the K-12 Illinois Partnership and a represenative of the College Board. It is looking more and more likely that the SAT won't be implemented in Illinois until the next school year, but some services are already available for free to students wishing to prepare for the SAT. That suite of services and an overview of major changes to the SAT are just a couple of items included in the video. You can view the video by clicking
here
.