SB 1947 At a Glance
The evidence-based model (EBM) and Senate Bill 1947 are explained in a user-friendly slide presentation. The presentation covers such topics as:
How the EBM meets the requirements for an equitable school funding system

The four major components of the EBM

How the adequacy target is calculated

How local capacity is calculated

To view the presentation, click here.


To view the 26 Elements, click here.

To view the potential effects of the research-based recommendations, click here.
Please click here for additional EBM resources
Wednesday, October 18, 2017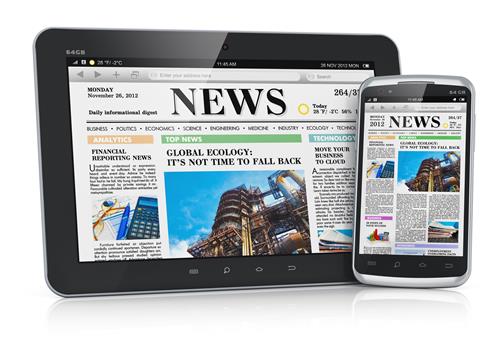 Springfield district encouraged by new student assessment
Consolidation a topic of study for some Metro East districts
Springfield Southeast graduate helps on project that won Nobel Prize
---
Retired Galena Superintendent Kenneth Schablowsky passes
Retired Galena Superintendent Kenneth B. Schablowsky passed away on October 10, 2017. He was 89 years old. Mr. Schablowsky served in the Air Force before beginning his career in education. He was a teacher and coach in Stanford (IL), assistant principal in Manlius (IL), and a principal in Albany (IL) before becoming superintendent in Galena in 1968. He served in that position for 20 years until his retirement in 1988.
He was preceded in death by his wife and is survived by three daughters, seven grandchildren and one great-grandchild. Memorial donations can be made in Mr. Schablowsky's name to the Galena Education Foundation, c/o Galena Unit School District Office, 1206 N. Franklin Street, Galena, IL 61036.
---
2017-2018 School Year Calendar