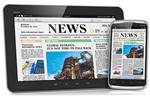 IASA News Briefs - 2/16/2018
IASA Aspiring Superintendent Academy (ASA)
July 9-13, 2018 in Springfield, IL


Have you ever wondered what you didn't learn in graduate school but you may need to know in order to be an effective leader? If you are thinking about becoming a school superintendent then #ASuperWeek in July 2018 is for you! The learning classes will be organized to provide for active learning as well as daily reflection time. In addition, there will be many simulations during the week for hands-on learning opportunities.


Additional information on ASA is available by clicking here. A short video is available here.
Completed applications must be submitted online by Friday, March 16, 2018.

---

Register today!
IASA is pleased to offer a series of workshops at locations around the state designed to introduce, educate and understand both the Evidence-Based Model (EBM) and Every Student Succeeds Act (ESSA), as well as examine the relationship between the two. This series will be divided into three individual workshops provided once a month in January, February and March. The concept of the workshops is to break down each law and allow superintendent and administrative teams the opportunity to apply the new law to their individual districts. The final workshop in March will combine the knowledge of the individual laws and concepts to implement both the EBM and ESSA, as well as a communication plan that is applicable to each school district.
Click here to register for the January/February workshops.
---
District 214's Schuler named 2018 Illinois Superintendent of the Year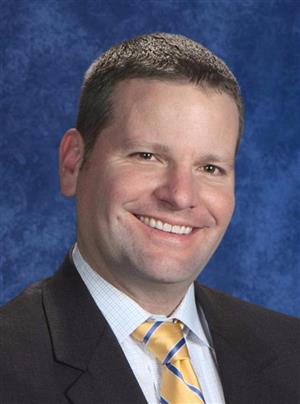 Dr. David R. Schuler of High School District 214 has been named the 2018 Illinois Superintendent of the Year by IASA. The award was presented Saturday (November 18) during the Joint Annual Conference in Chicago. Nominees are judged on Leadership for Learning, Communication, Professionalism and Community Involvement.
SB 1947 At a Glance
The evidence-based model (EBM) and Senate Bill 1947 are explained in a user-friendly slide presentation. The presentation covers such topics as:
How the EBM meets the requirements for an equitable school funding system

The four major components of the EBM

How the adequacy target is calculated

How local capacity is calculated

To view the presentation, click here.


To view the 26 Elements, click here.

To view the potential effects of the research-based recommendations, click here.
Please click here for additional EBM resources