District 214's Schuler
named 2018 Illinois
Superintendent of the Year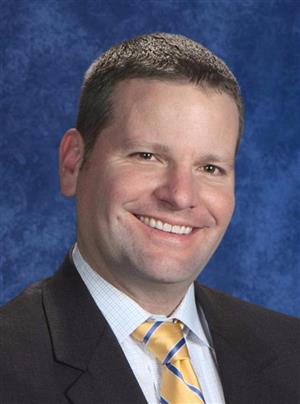 Dr. David R. Schuler of High School District 214 has been named the 2018 Illinois Superintendent of the Year by IASA. The award was presented Saturday (November 18) during the Joint Annual Conference in Chicago. Nominees are judged on Leadership for Learning, Communication, Professionalism and Community Involvement.
"What an incredibly humbling experience to be recognized by my peers throughout Illinois. The credit truly goes to the students, staff and the extremely supportive school board of High School District 214," said Schuler, who oversees the state's second-largest high school district with more than 12,000 students at six high schools and four specialized learning programs in the northwest suburbs of Cook County. The district includes Buffalo Grove HS, Elk Grove HS, John Hersey HS, Prospect HS, Rolling Meadows HS and Wheeling HS. "High School District 214 is a microcosm of the country. I am truly fortunate to work, hands down, in the best school district in the country.

"We provide tremendous opportunities for our students. I am continually amazed that when adults from the community walk through our schools they say that they wish could go back and do high school again because what we are providing our students today is so radically different than what many adults experienced when they were in high school."
Click Schuler to read more.
---
---

SB 1947 At a Glance
The evidence-based model (EBM) and Senate Bill 1947 are explained in a user-friendly slide presentation. The presentation covers such topics as:
How the EBM meets the requirements for an equitable school funding system

The four major components of the EBM

How the adequacy target is calculated

How local capacity is calculated

To view the presentation, click here.


To view the 26 Elements, click here.

To view the potential effects of the research-based recommendations, click here.
Please click here for additional EBM resources
---
Tuesday, November 14, 2017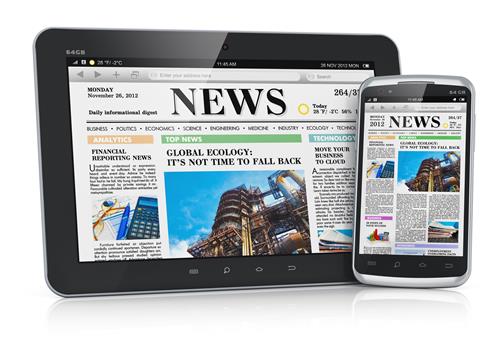 ---
2017-2018 School Year Calendar
The 2017-2018 School Year Calendar has been compiled to assist you in planning your year and to do list. Note: Other important reminders are included at the end of the fiscal calendar.