FY17 District-by-District Numbers Released


The Illinois State Board of Education (ISBE) has posted the district-by-district numbers for the FY17 General State Aid and Equity Grant allocations based on the budget the General Assembly just passed in Senate Bill 2047. You can access those numbers by clicking here.
---

Finally! A budget for public schools!
After almost two years of a budget impasse political leaders and legislators reached a compromise Thursday that will fund public schools and keep vital state operations going. The deal includes fully funding General State Aid for the first time in seven years as well as providing $250 million for a statewide school equity grant. Click here to read more.
---

Renew your FY 2017 IASA Membership Dues today by clicking here.
---
Educators selected for James V. and Dorothy B. Moon Scholarships

See page 24 of LM. http://tinyurl.com/h35qhh8
---
2017 Superintendent of the Year Nominations are Open
The deadline for nominations to be completed online at http://soy.aasa.org/ is August 1, 2016. Additional information on the Illinois process is available by clicking here.
---
Video highlights SAT implementation in state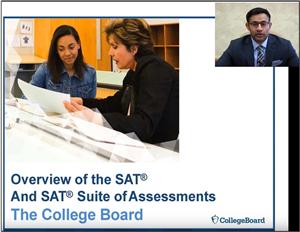 The IASA Board of Directors heard a very informative presentation at its last meeting regarding the implementation of the SAT in Illinois. The presentation was given by Hoor Bhanpuri, Executive Director of the K-12 Illinois Partnership and a represenative of the College Board. It is looking more and more likely that the SAT won't be implemented in Illinois until the next school year, but some services are already available for free to students wishing to prepare for the SAT. That suite of services and an overview of major changes to the SAT are just a couple of items included in the video. You can view the video by clicking
here
.