2017 Alliance Leadership Summit Registration is Now Open!

Registration is now open for the second biennial Alliance Leadership Summit scheduled for February 21-22, 2017 in Springfield. The inaugural Leadership Summit held in 2015 proved to be a perfect opportunity for superintendents, school board members, principals, school business officials and other stakeholders in public education to come together to learn, plan and engage legislators.


Click here to go to the Alliance Leadership Summit registration website!
---

July 10-14, 2017 in Springfield, IL

Have you ever wondered what you didn't learn in graduate school but you may need to know in order to be an effective leader? If you are thinking about becoming a school superintendent then #ASuperWeek in July 2017 is for you! The learning classes will be organized to provide for active learning as well as daily reflection time. In addition, there will be many simulations during the week for hands-on learning opportunities.
Learning class topics include:
School District Leadership
Communication Strategies
School District Operations
Community Engagement
Action Planning and Next Steps
Additional information on ASA is available by clicking here. Completed applications must be submitted online by Friday, March 31, 2017.
---
ISBE seeking comments on College and Career Readiness framework
A group of Illinois superintendents has developed a new multi-pathway College and Career Readiness framework that meets ISBE targets and helps ensure that our students are not defined by a single score on a standardized test. The framework is in concert with the AASA Redefining Ready initiative that Dr. David Schuler (Township High School District #214) helped launch last year when he was president of AASA.
Click here to view additional information.
---
ESSA talking points for ISBE 'listening tours'

The Illinois State Board of Education (ISBE) is conducting its third round of "listening tours" to collect input and feedback from education stakeholders around the state regarding the implementation of ESSA and the state's draft plan that was released last week. The State's Draft Plan and supporting material can be found here. On November 18, ISBE posted the second draft of the plan, which can be found here .

Click here to view additional information.
---
Position Announcement at IASA - Field Services Director
IASA is seeking Field Services Directors for the NW and SE regions of the state.
The Field Services Director will provide support services to all members with a focus on mentoring, coaching, professional development, and a general increase in IASA presence at regional meetings.
Click here to view additional information.
---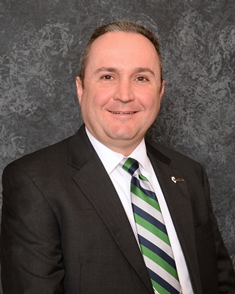 Sesser-Valier's Henry named 2017 Illinois Superintendent of the Year
Dr. Jason D. Henry, superintendent of Sesser-Valier Community Unit District 196, has been named the 2017 Illinois Superintendent of the Year by the Illinois Association of School Administrators (IASA). Click here to view the press release.
---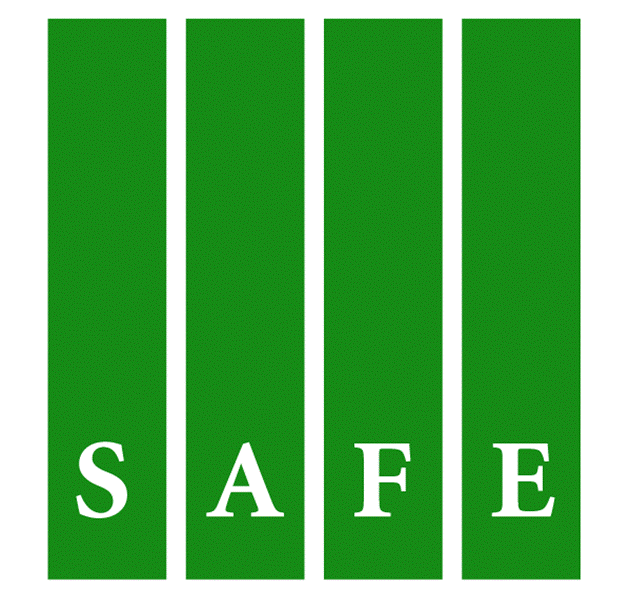 Moon Scholarship Available
Click here to view the 2017 James V. and Dorothy B. Moon Scholarship.
---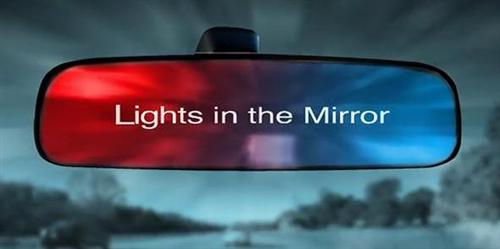 'Lights in the Mirror' video helps students learn what to do during traffic stop
The FBI Springfield Division along with Illinois State Police and other law enforcement agencies have produced a 15-minute video titled "Lights in the Mirror" to help students learn what to do during a traffic stop.
The video is designed to help students understand police procedures as well as the students' rights during a stop. It highlights important safety considerations when being pulled over on an interstate, in a rural setting or in a city. It also emphasizes citizens' rights under the Fourth Amendment. The video is intended to be used in a variety of settings, such as driver's education classes, community forums and student orientation programs.
You can view the video by clicking here. There also is a study guide that can be accessed here.
---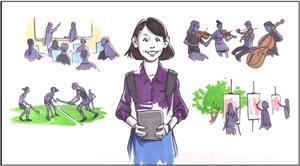 Vision 20/20 video makes the case for Evidence-Based Funding model
As lawmakers and education experts continue to pursue changes to the way money is distributed to public schools, Illinois Vision 20/20 is helping to explain what many view as the best path to reforming the state's outdated school funding system.


The Evidence-Based Funding for Student Success model is a centerpiece of the Vision 20/20 blueprint for the future of education in Illinois. The model relies on proven research and would provide funding by aligning resources for practices that have been shown to drive positive student outcomes. Equity would be built in to the formula, while adequacy would be defined based on a new "District Adequacy Target" that utilizes 27 researched-based elements.

Vision 20/20 has created a short video to explain how the Evidence-Based Model for Student Success would transform Illinois' school funding formula and create a pathway for the state to invest in student success.
---
Click here to view the number run for SB 2047 (enrolled).
---