Wednesday, April 23, 2014
Madigan: Votes not there yet for extending income tax increase
---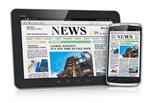 IASA Daily News Briefs
Wednesday, April 23, 2014
ACT market share grows; school districts and states find the money
Clearly bad advice on bullying, but do we know the right approach?
Common Core primer offered to Springfield parents
The new SAT: Aptitude testing for college admissions falls out of favor
Despite changes in SAT, words matter
Viewpoint: Questioning parental involvement
---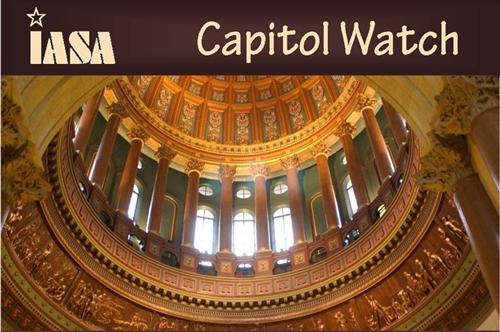 Impact of SB16 won't be clear until numbers are crunched
The legislature is out on spring break until April 29, at which time legislators are expected to resume their talks regarding Senate Bill 16,Sen. Andy Manar's proposal to overhaul the state's school funding formula. Click here to here complete article.