Renew your FY 2017 IASA Membership Dues today by clicking here.
---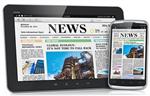 ---
Educators selected for James V. and Dorothy B. Moon Scholarships

See page 24 of LM. http://tinyurl.com/h35qhh8
---
2017 Superintendent of the Year Nominations are Open
The deadline for nominations to be completed online at http://soy.aasa.org/ is August 1, 2016. Additional information on the Illinois process is available by clicking here.
---
Call for Presentations


IASA is soliciting breakout session proposals for the IASA Annual Conference, scheduled on September 28-30, 2016. Click here for more information.
---
Video highlights SAT implementation in state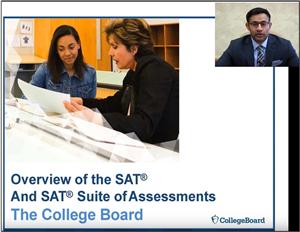 The IASA Board of Directors heard a very informative presentation at its last meeting regarding the implementation of the SAT in Illinois. The presentation was given by Hoor Bhanpuri, Executive Director of the K-12 Illinois Partnership and a represenative of the College Board. It is looking more and more likely that the SAT won't be implemented in Illinois until the next school year, but some services are already available for free to students wishing to prepare for the SAT. That suite of services and an overview of major changes to the SAT are just a couple of items included in the video. You can view the video by clicking
here
.
Results of the March 15, 2016 Election Education Referenda
Results of the March 15, 2016, referenda related to public school districts in Illinois reveal that 21 of the 39 questions or 54%, were successful and 18 or 46% were defeated. Click here to view the Results spreadsheet.
---