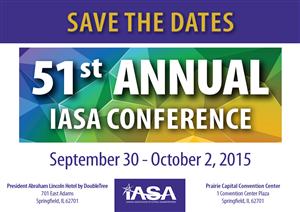 Click
here
to register for the annual conference.
---
Call for Proposals for the 19th Annual SIU Educational Law Conference
The conference will be held September 23. If you are interested in presenting click here.
---

---
New Requirements for Illinois Administrators
Effective July 16, 2015
Prepared by the Center of Educator Effectiveness, Illinois State Board of Education
OUT-OF-STATE PRINCIPAL AND SUPERINTENDENT- Educators who completed an out-of-state principal or superintendent preparation program can now apply for the principal endorsement through ISBE transcript evaluation.
Applicants who do not meet all of the requirements for a Professional Educator License (PEL) with a Principal or Superintendent endorsement may qualify for an Educator License with Stipulations (ELS) with a provisional endorsement. (PEDU) This credential allows the holder to serve as a superintendent or principal for one full fiscal year and may be extended for an additional fiscal year if licensure tests have been passed.
---
Westerhold becomes president of IASA

Des Plaines superintendent takes reins of statewide association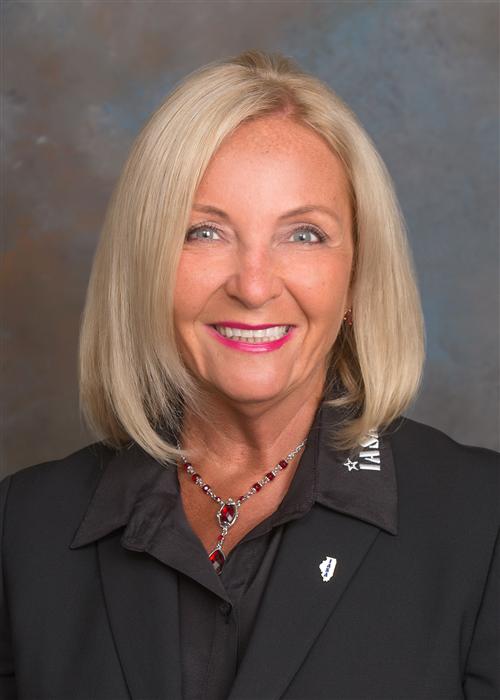 The superintendent of Des Plaines Community Consolidated School District 62 became president of the statewide association for school superintendents and administrators. Dr. Jane L. Westerhold began her one-year term July 1 as president of the Illinois Association of School Administrators (IASA).
Click here to read the entire press release.

Click here
to process your IASA membership dues online!
---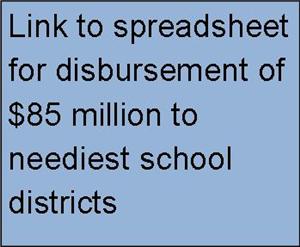 There still is no agreement on the overall state budget, but Governor Bruce Rauner announced Wednesday afternoon that he has signed the K-12 education budget, averting a situation where some school districts might have had problems if there was no budget when school opens
in August.
(Click
here
to view the rest of the story)
---
Friday, July 31, 2015
Pointing fingers: When parent complaints about teachers hit close to home
Chicago Tribune: Rauner, GOP should say 'yes' to fixing school funding
PE standards in schools are changing
Textbooks, curricula fail to align with Common Core
Don't miss this opportunity to start the new school year with a face-to-face meeting with new State Superintendent of Schools, Tony Smith, Ph.D. Dr. Smith will be meeting with area administrators to discuss the beginning of the new school year, his priorities, and answer any questions that you may have. Dr. Smith was appointed State Superintendent in May and is taking this opportunity to tour the state, visit schools, and meet with educators and students. Click
here
to read more.
---
Supreme Court rules unanimously against pension reform law
The Illinois Supreme Court ruled unanimously today that Senate Bill 1, the pension reform law passed in December 2013, is unconstitutional.
"From the beginning, we were confident that the Supreme Court would uphold the constitution and we are pleased that today the rule of law was upheld," said IASA Executive Director Dr. Brent Clark.
The Court's opinion cited three main areas: